There will be two teams formed in 2024 – a 2014 team that will compete in the Brick Tournament and a 2015 Pre-Brick team that will compete in two tournaments.
Watch here for updates to the team roster.
2023 BRICK TEAM

2022 BRICK TOURNAMENT TEAMS
2011 Team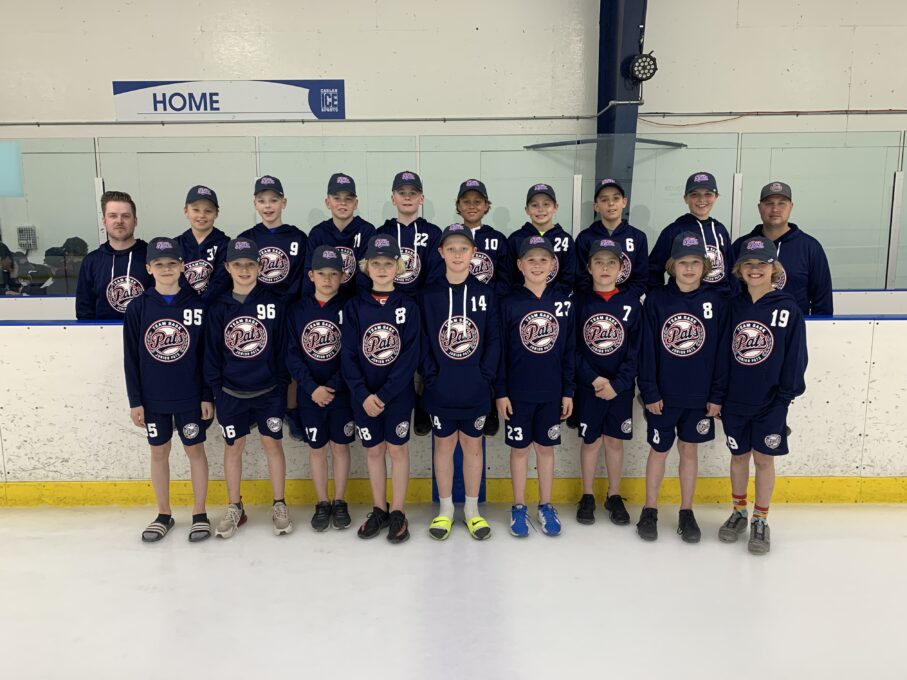 Back Row L-R
Coach – Drew Kocur, Ty Keyowski, Kaleb Johns, Brady Leinenweber, Carter Bleau, Levi Zimmer, Riley Rubidge, Carson Caouette, Patrick Curtis, Asst. Coach – Tyler Pellack.
Front Row L-R
Cole Nakrayko, Kelson Hawreluik, Landon Reschny, Kobe Pellack, Brady Wilcox, Cruz Schwabe, Rylan Edwards, Caleb Mozell, Jagger Korol.
2012 Team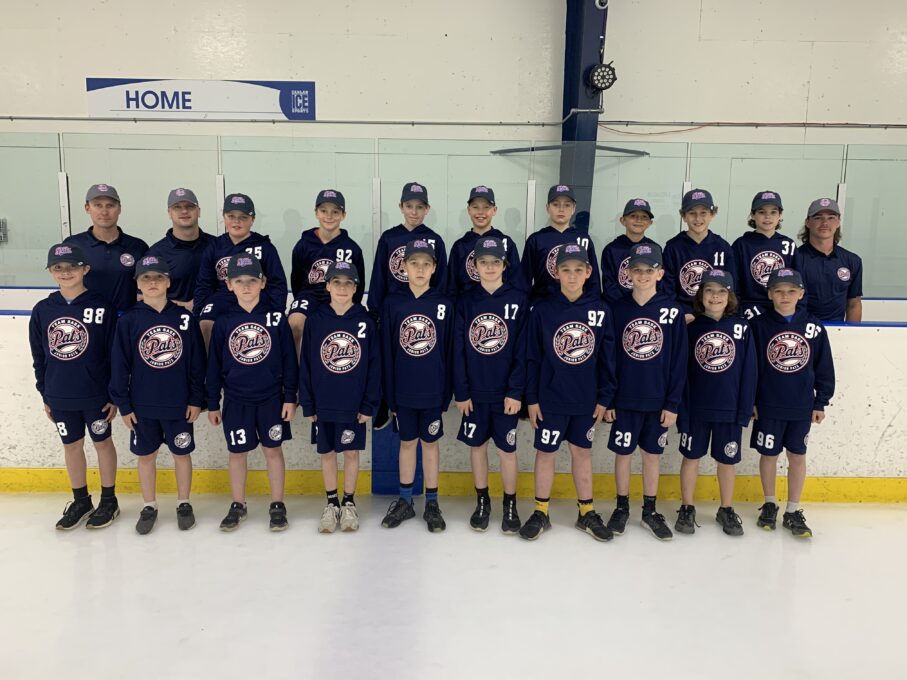 Back Row L-R
Asst. Coach – Johnny Kennedy, Coach – Chris Lewgood, Luc Brisebois, Garrett Stephen, Jonathon Bryan, Kade Greening, Jarett Baier, Ethan Phillips, Zaid McDougall, Lachlan Beatty, Asst. Coach – Turner Ripplinger.
Front Row L-R
Tyvan Anderson, Cason Nagy, Rhett Schendel, Callum Beatty, Kessler Kennedy, Callen Renneberg, Jordan LaBelle, Bentley Hebert, Hudson Gran, Brantley Savage.
Team Archive
View team information from past years.