2011 Brick Team
Drew Kocur – Head Coach
Drew is currently the Head Coach and Director of Player Personnel for the Pilot Butte Storm Junior Hockey Club. Drew has played hockey at the AA, AAA and Jr. A levels and has also scouted for SJHL teams. Drew was a member of the very first Jr. Pat program and is very much looking forward to coaching this 2011 team.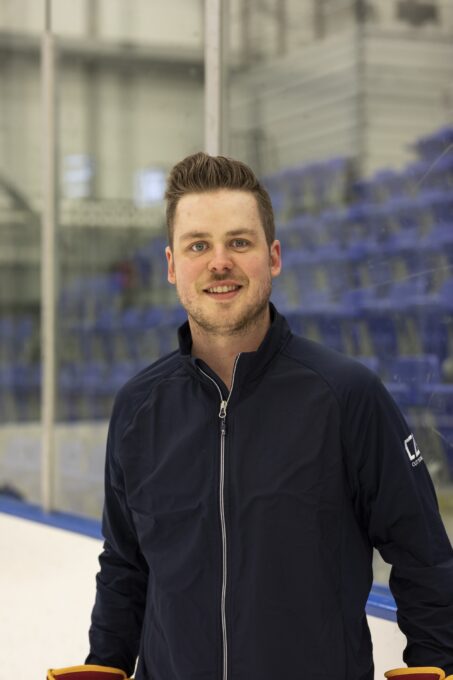 Tyler Pellack – Assistant Coach
Tyler has been coaching minor hockey for the last 10 Seasons from U7 up to U15 AA. He is currently coaching the U13 AA Warman Wildcats. Tyler has worked with the Jr.Pats 2011 Spring team and is honoured to be selected to help coach this elite group of players. He is excited for this upcoming Spring leading into the B.I.H.T.
2012 Brick Team
Chris Lewgood – Head Coach
Chris currently works as an Assistant Coach with the University of Regina Cougars Men's Hockey Team. Prior to joining the Cougars, Chris worked for 7 seasons as the Head Coach and General Manager of the SJHL's Estevan Bruins, posting a 217-149-15-21 record. Chris got his coaching start with the Pilot Butte Storm of the PJHL, where he served 3 years as an Assistant and another 6 as Head Coach (178-61-1).
In addition to U-Sports/Canada West and provincial junior experience, Chris has gained international experience, representing Hockey Canada at the 2018 World Junior A Championships, winning a Bronze medal.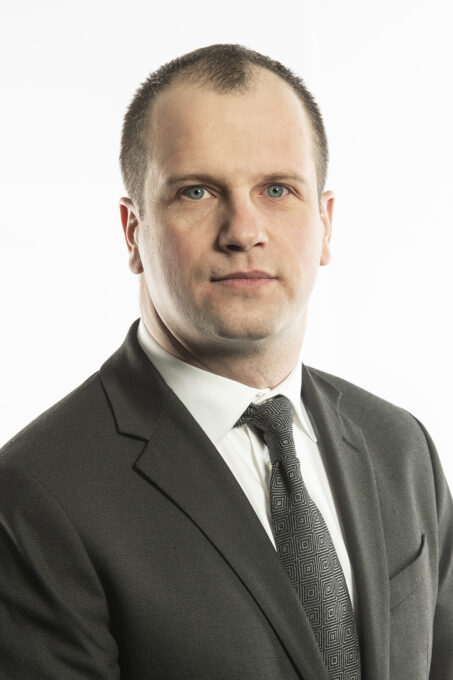 John Kennedy – Assistant Coach
Jonny has coached competitive minor hockey since 2015 at the AAA and A level, and has been nominated for coach of the year in Saskatoon for the last three consecutive years. Jonny sees the game as a 200-foot challenge and all the teams he coaches have a reputation for their relentless effort and selfless play. His favourite aspect of coaching is earning a team's respect and trust through dedication and hard work, and seeing the results.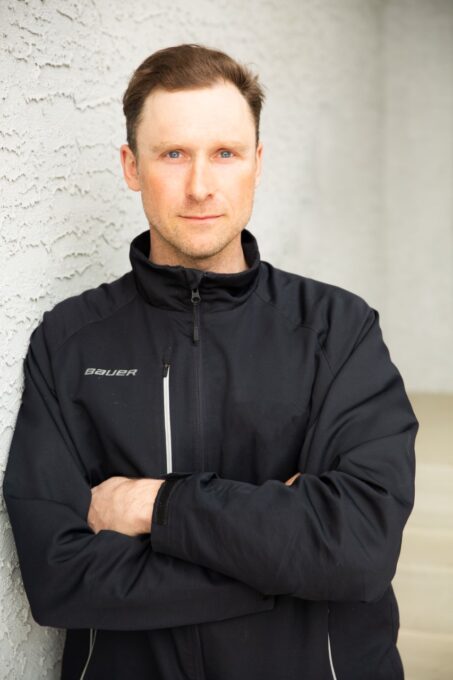 Turner Ripplinger – Assistant Coach
Turner, a Team Sask Brick Alumni, is in his 7th year of assisting the Jr. Pats program. He has appeared in three Brick Tournament finals. Turner just completed his career with the U of R Cougars and is currently playing professional hockey with the Guildford Flames in the British Elite League.