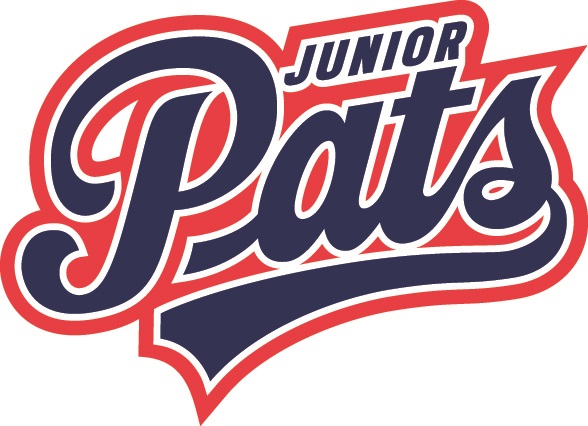 November 30, 2021
Registration for the 2022 Junior Pats program is now open! The online form can be found here, or by clicking 'Registration' above. Deadline for registration is December 23, 2021.
The Regina Pats are preparing for the 2022 Brick Tournament, to be held in June and July 2022 for the top players in North America in the 2011 and 2012 age groups. Team Saskatchewan Jr Pats is committed to identifying and selecting the best players in the province of Saskatchewan.
The team will be under new management for 2022 and has set high expectations for the tournament. The new management team has a well‐developed network of hockey minds that will identify and select the best overall players in the province to compete at the prestigious event. The new management team will consist of Todd Ripplinger, Pat Belitski and Warren Fry.
Todd Ripplinger
‐ WHL Scout, Moose Jaw Warriors. 30 years scouting in the WHL
‐ Managed and coached the 2000‐2005 birth year Brick Teams
‐ Sons played on the team 1998 and 2003 birth years
Pat Belitski
‐ Business owner in Regina, SK
‐ Founded and operated the South Sask Selects 2008‐2019
‐ Coached minor hockey in Regina 2004‐2018
‐ Son played on the 2001 birth year team
Warren Fry
‐ General Manager of the Regina Pat Canadianns
‐ Coached minor hockey in Regina 2006‐2019
‐ Son played on the 2003 birth year team