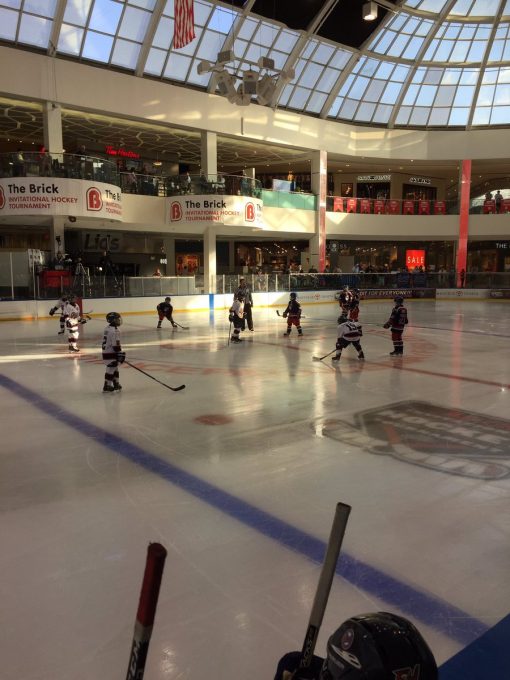 July 5, 2017
The Saskatchewan Junior Pats dropped a 3-2 overtime decision to the Connecticut Junior Rangers at the Brick Tournament in Edmonton on Wednesday morning. The Junior Pats sit with a 1-1-1 record through their first three games, good for four points in the standings.
The Junior Pats got off to a good start when Parker Rondeau scored his first of the tournament on the powerplay at 8:57 and it was 1-0 after the first period.
Connecticut would tie it up with a powerplay goal of their own at 4:41 of the second period but the Junior Pats man advantage responded six minutes later. Cole Reschny picked up his second at 10:32 and the Junior Pats led 2-1 going to the third.
In the final frame, Connecticut tied it up with yet another powerplay goal at 8:18 which forced overtime. 1:11 into the extra frame, the Junior Rangers took the extra points when Alexander Donovan scored his second of the game, 3-2 was the final score.
The Junior Pats were led by Cole Reschny who had a goal and an assist while Reese Hamilton picked up two assists.
Cameron Beisal (shown below) made 19 saves and was named the games second star.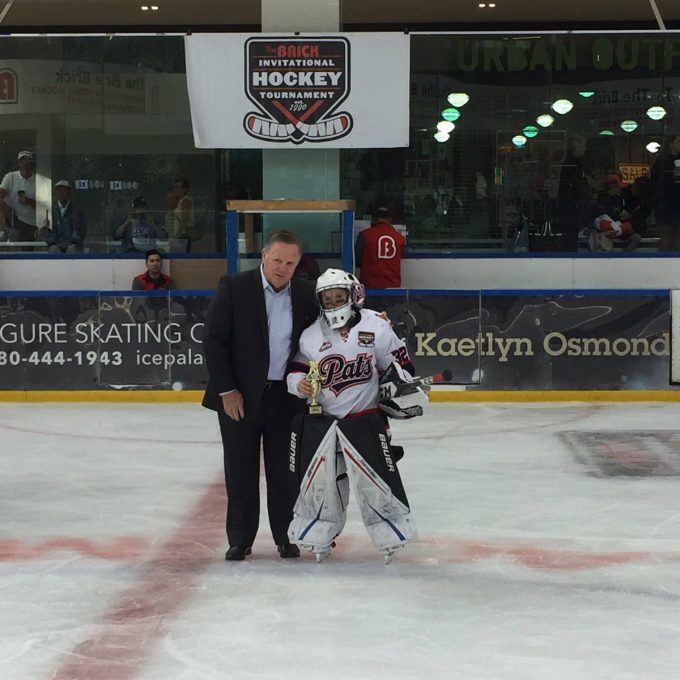 The Junior Pats powerplay was 2 for 3, the penalty kill oh for two and the shots on goal for the contest were 22-22.
The Junior Pats (1-1-1) return to action on Thursday against the Toronto Bulldogs at 9:10 a.m. The club will play again on Thursday night at 7:10 p.m. against the Boston Junior Bruins.