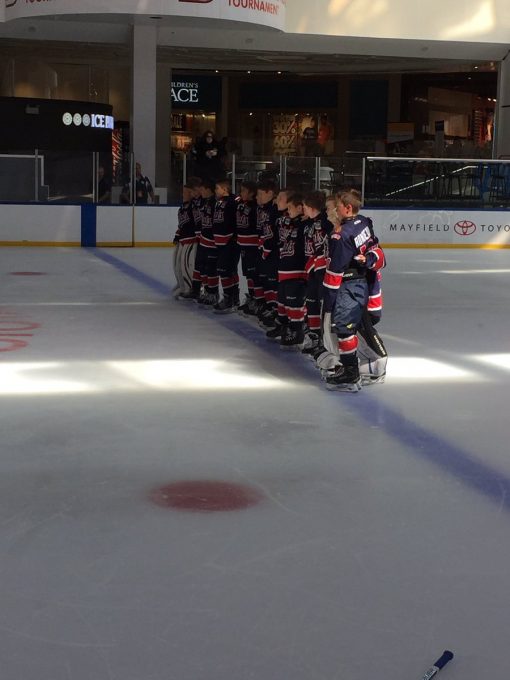 July 8, 2017
The Saskatchewan Junior Pats finished off the 2017 Brink Invitational Tournament with a come from behind 3-2 victory over Team Pennsylvania on Friday.
The game was scoreless after the first but in the second, Pennsylvania broke the tie at 5:18 and took the 1-0 lead to the third.
The Junior Pats found themselves down 2-0 3:13 into the final frame but rallied from there. Reese Hamilton scored on the powerplay at 6:10 and then 44 seconds later Ryder Mucha tied it up 2-2 with 13:06 to play.
Brayden Smith scored the eventual game winner at 14:46, his third of the tournament, 3-2 was the final score. The Junior Pats finished the tournament with a 2-2-2 record, good for a tie for fourth in their conference.
The Junior Pats led on the shot clock 31-22, the powerplay was one for two and the penalty kill four for four.
Brayden Smith (shown below), was named the first star of the game, he had a goal and an assist.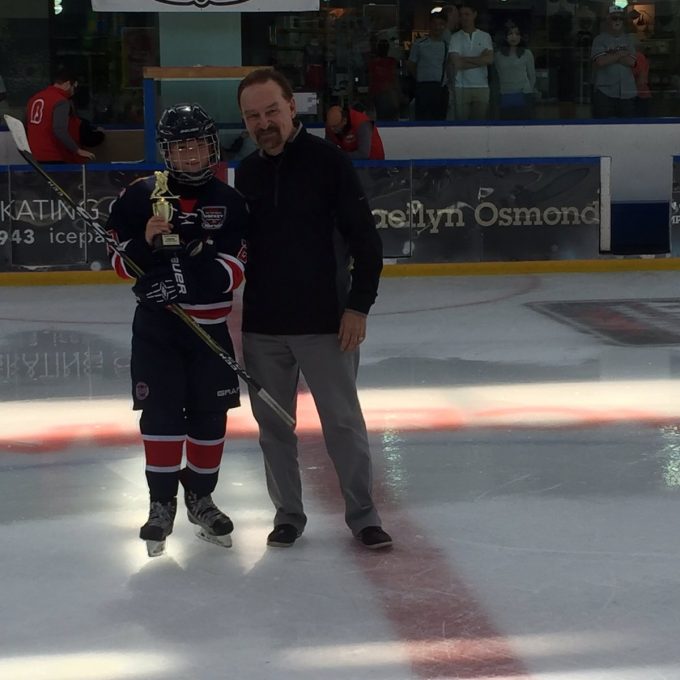 Ryder Mucha (shown below), who scored once, was named the third star.