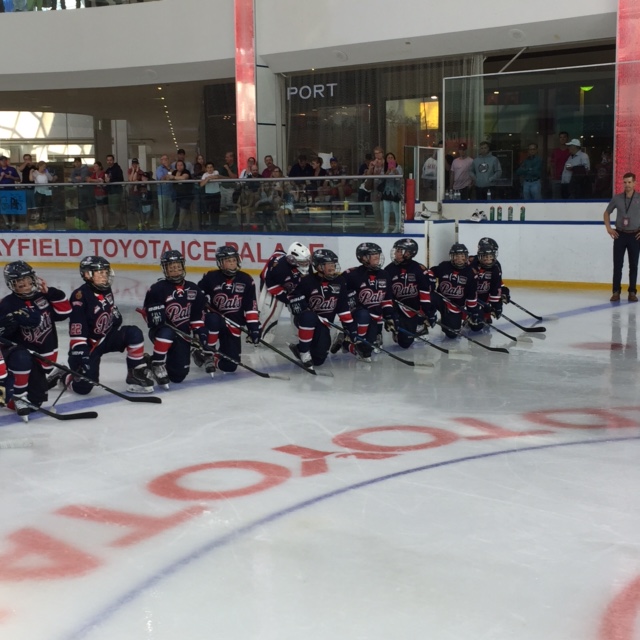 July 5, 2017
Brayden Smith scored twice while Lee Shurgot had a goal and an assist to lead the Saskatchewan Junior Pats past the Chicago Jr. Blackhawks 4-2 on Tuesday afternoon. With the win, the Junior Pats improve to 1-1 at the Brick Tournament.
Shurgot got the scoring started for the Junior Pats with a powerplay goal at 3:58 of the first period. Smith extended the lead to 2-0 at the 6:14 mark of the second, that was the score through 40 minutes.
Chicago got to within a goal in the third at 4:04 but the Junior Pats would restore the two goal lead just 1:16 later when Ryder Mucha picked up his first of the tournament to make it 3-1 at 5:20. Brayden Smith then scored his second of the contest at 9:26 and it was a 4-1 game. Chicago got one back with just over five minutes left but the Junior Pats cruised from there for a 4-2 win.
The Junior Pats outshot Chicago 23-16 in the win, the powerplay was one for four while the team did not have a penalty kill.
Brayden Smith (shown below) was named the first star of the game for his two goal effort.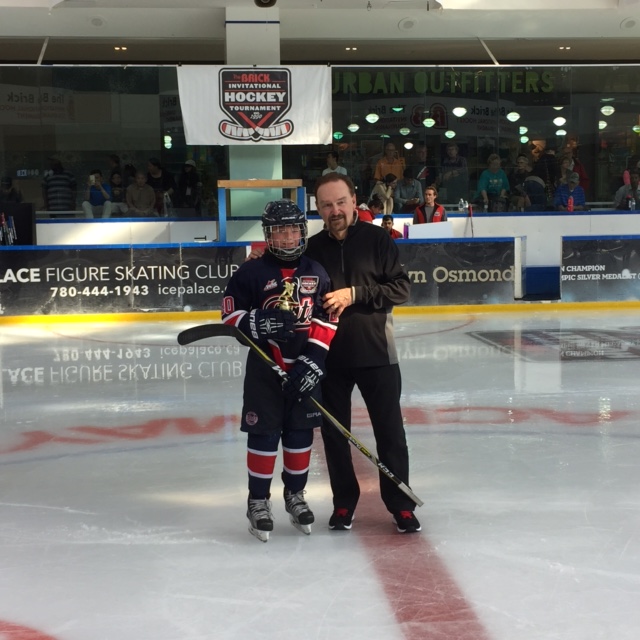 Lee Shurgot (shown below) who had a goal and an assist was named third star.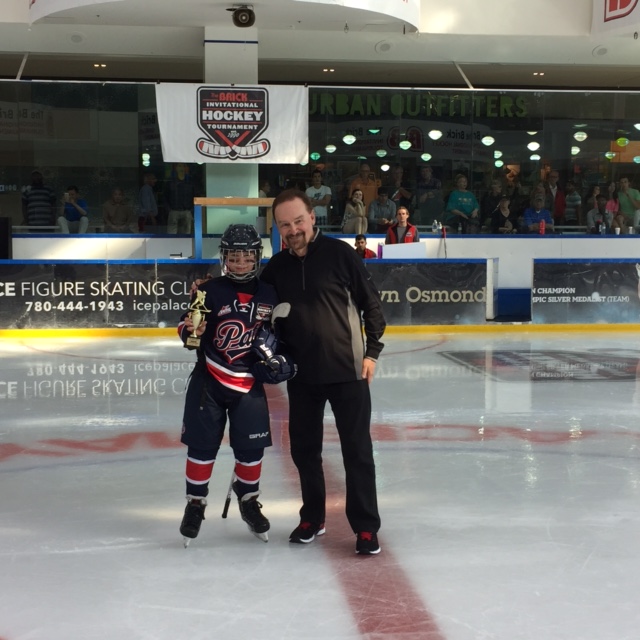 The Saskatchewan Junior Pats (1-1) continue the Brick Tournament on Wednesday against the Connecticut Junior Rangers at 7:30 a.m.