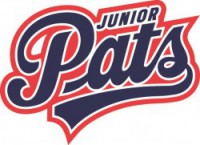 May 3, 2017
The Regina Junior Pats had a successful weekend of action at both the North American Hockey Classic in Winnipeg and the Alberta Champions Cup in Edmonton.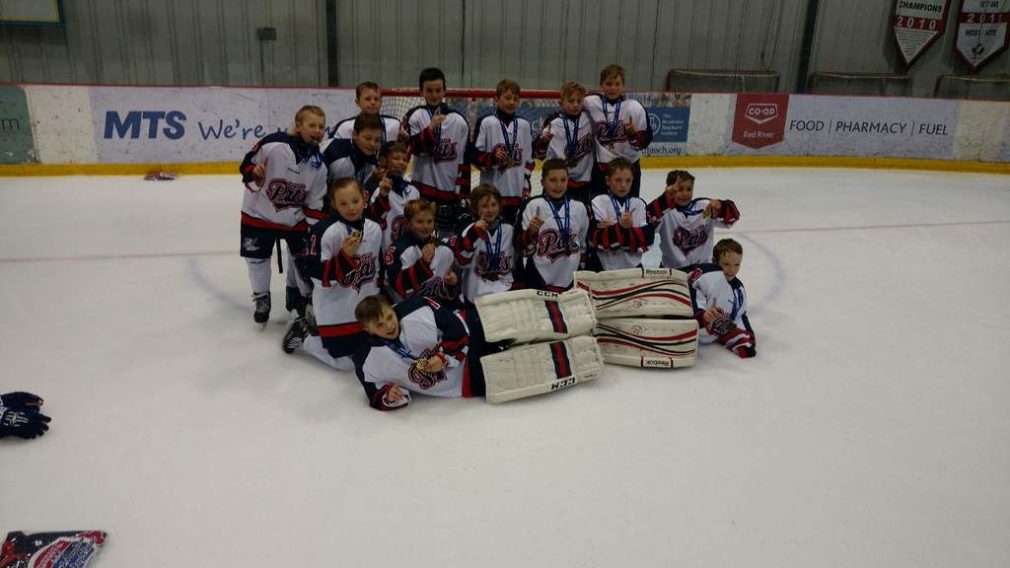 In Winnipeg, the 07 team, won a gold medal in the eight team field.
Still in Winnipeg, the 08 team (above), were bronze medalists, competing against eight teams as well.
The 09 group won the 'B' consolation, there were 12 total teams in the 09 division.
In Edmonton, the 07 Team (below), Sask Brick Team played up an age group in the 06 division and won a bronze medal. There were 12 teams in the 06 Major Silver Division.