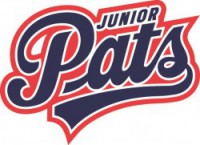 May 30, 2017
The 05 and 09 Regina Junior Pats played in their final tournament's of the 2017 Spring Season on the weekend.
Both clubs competed in the Regina AAA Spring Classic at the Co-Operators Centre.
The 05 Junior Pats (pictured below) won gold at the tournament, ending what was a fantastic year. Earlier in the season, the 05's won gold at the Havoc Invitational Tournament as well as a silver in Sherwood Park.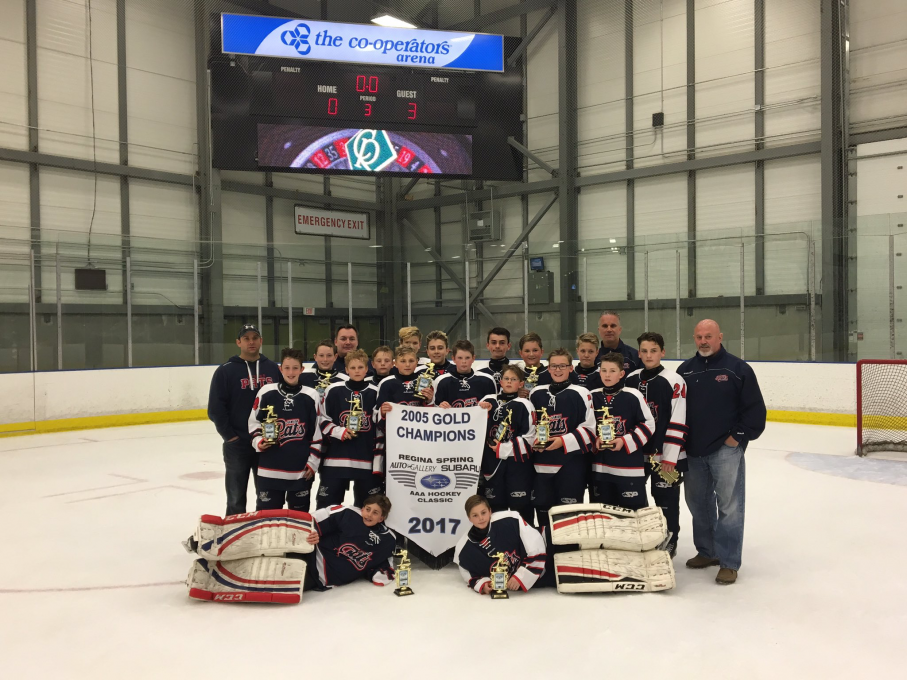 The 09 Junior Pats were 'B' side finalists in Regina this weekend. In their first year playing spring hockey, the team won the 'B' conciliation in Winnipeg at the North American Hockey Classic earlier this year.
The 06, 07 and 08 Junior Pats will wrap up their spring season's this weekend in the Regina AAA Spring Classic.